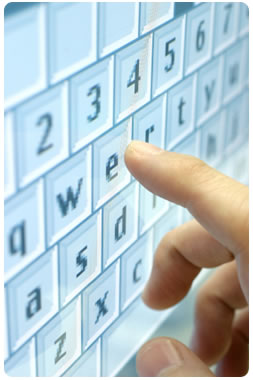 D & A Systems Consulting, Inc., is a full service management and computer consulting firm which is affiliated with DeSena & Co. CPAs. Our practice focuses on management and accounting system design, development and implementation. Additionally, to complement these services we also offer a full range of operational consulting geared at improving business practices and profit potential.
Our goal is to provide high quality professional management consulting services and "turnkey" computer hardware and software installations to closely held companies. Our staff consists of skilled computer and financial professionals who speak your language and understand your operation.
We work closely with each client's management team to create and maintain systems which give them the competitive edge needed to achieve their business goals and objectives.